BUILD A RESUME
THAT WILL GET YOU HIRED
Professional Resume Writing Service
THE LEADER IN RESUME SERVICES
We know what it takes to make you shine in front of potential Employers. Our team comprises of HR professionals, creative writers, designers, and industry specialist. We know what you must show in your resume to get ahead, and we'll even tell you for free! Simply send us your existing resume.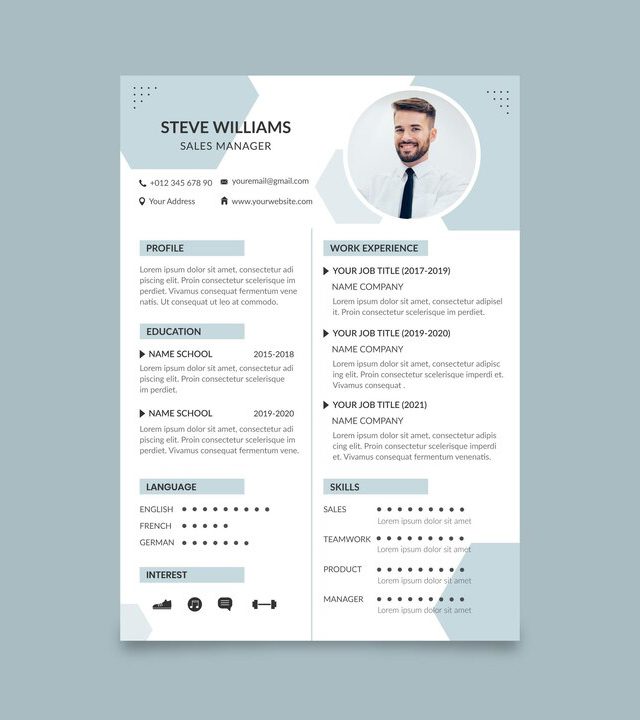 Get Your Free Consultation
Send us your current Resume (doesn't matter if it's not updated). We'll examine it and let you know what's right with it, what's wrong with it, and how it can be made more effective.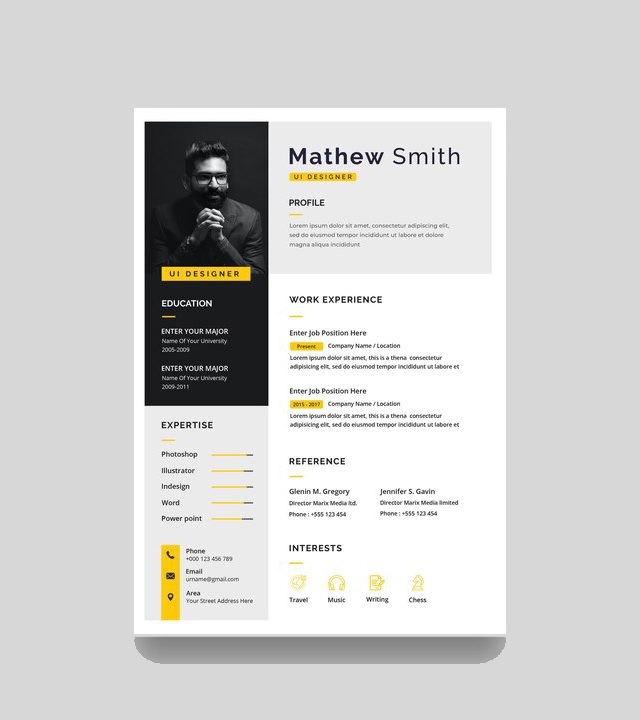 CV Genie is a one-stop shop to prepare nearly any document needed to show off your best self to prospective employers. 
Professionals from around the world trust us to tell their stories in an engaging and impactful way. Here's what some of our clients have to say.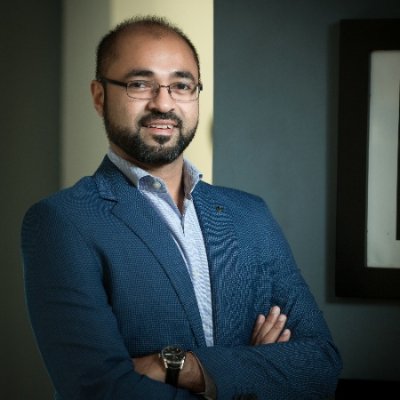 I was migrating overseas and hired CV Genie to create my CV to international standards. They did wonders with their unique and wonderful style of writing.
My daughter and I both got our CVs done by CV Genie and we couldn't be happier. The writing, attention-to-detail, and customer service was truly world class.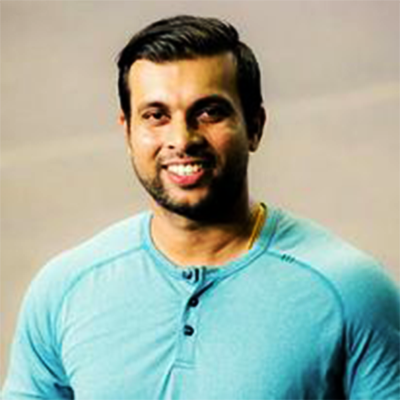 I am thrilled with the quality and consistency of CV Genie's service. It's a joy working with them and the CVs they create are simply fantastic.
Resume tips &
tricks every step
of the way
Follow our blog to stay updated on what's happening with the jobs market and what you can do to stay ahead.